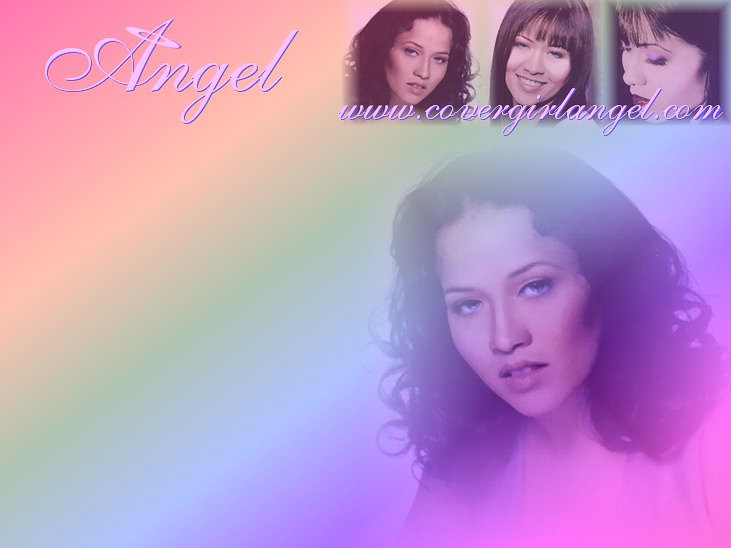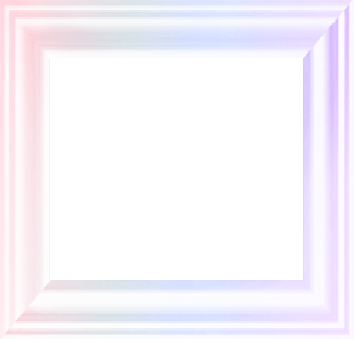 Welcome to CoverGirlAngel.com -
Dedicated to the Original Lead Singer of The Cover Girls!

Be sure to Visit La-Radio!

For Angel or S.A.L. (Lil Suzy, Angel and Lisette Melendez) Bookings and Schedule information contact La-Entertainment.

Be sure to join Angel at FreestyleFriends.com!
A place of our own!
"You say that there is no other...I am the only one...."
Site Design - Freddy Segarra Jr. and John Torres - To contact the webmasters email:



Welcome


*Temporary URL: covergirlangel.tripod.com
Main URL: www.covergirlangel.com

This site is not affiliated with any of Angel's past recording labels.
SIte launched on 1/26/04 as Angel's Place.net
Cover Girl Angel.com
© 2006-2008